Business Sustainability Guide
Enter your information and receive the guide in your email.
¿Do you know the impact your company has on our planet?
If we envision an abundant, prosperous, and green future for our generation and future ones, it is crucial to understand that this will not be possible without the contribution of companies aligned with sustainable practices.
This is why we have designed this guide, with the aim of creating positive changes for the planet we live in and share with thousands of species of flora and fauna. At the same time, it provides opportunities for growth, competitiveness, and development in your business.
¡Your company is crucial in building the sustainable transformation that the world needs!
This document is an invitation for your company to join the movement towards advocating for life, sustainable development, resilience in the face of climate crisis, and green growth.
Some of the topics you will find in this practical guide are:
Basic sustainability concepts and indicators
Step by step guide to building a sustainable and climate change oriented business model 
Natural resource management 
Waste management
Energy saving opportunities in the company
Water management
Communication and transparency strategies
Types of Certifications for Companies Committed to Sustainability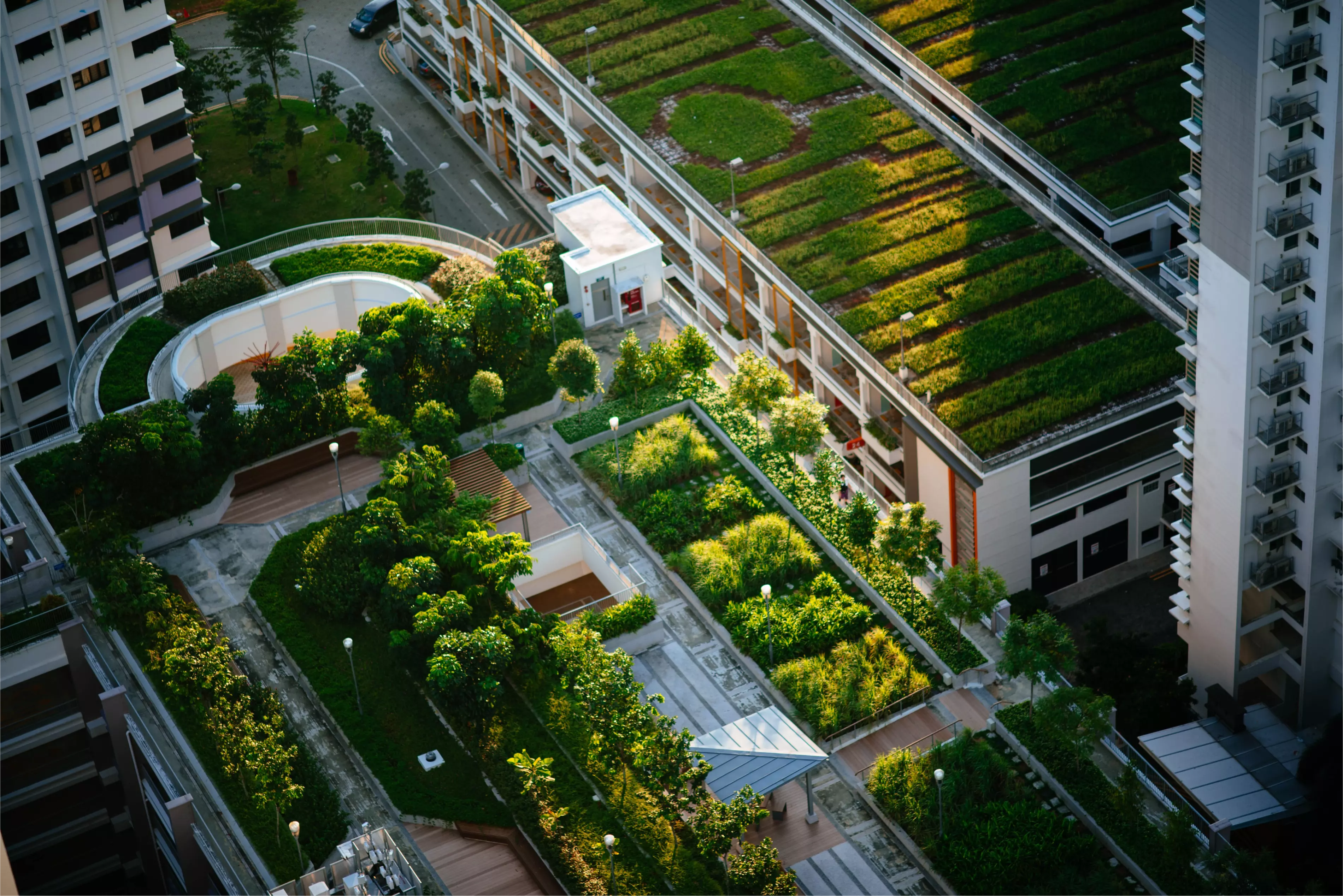 More and more companies are taking on responsibilities within their internal and external environments, aiming for net positive impacts, zero emissions, zero waste, and zero discharges. This creates long-term value and makes them capable of facing economic, financial, social, and environmental challenges. If a company aims to be sustainable, it must focus on healthy finances and stable foundations.
This shift offers the economic sector the opportunity to grow and align with the guidelines of the 2030 Agenda, where Mexico plays an active role. Recognizing negative impacts is the first step in driving the necessary change, regardless of the size of the company. The biggest challenge lies in incorporating sustainability into the company's culture, from the boardrooms to the executive team, which becomes a hallmark demonstrating their public commitment to socially responsible management.
¡Don't get left behind, and get in line with the current trends of green growth!